Main content starts here, tab to start navigating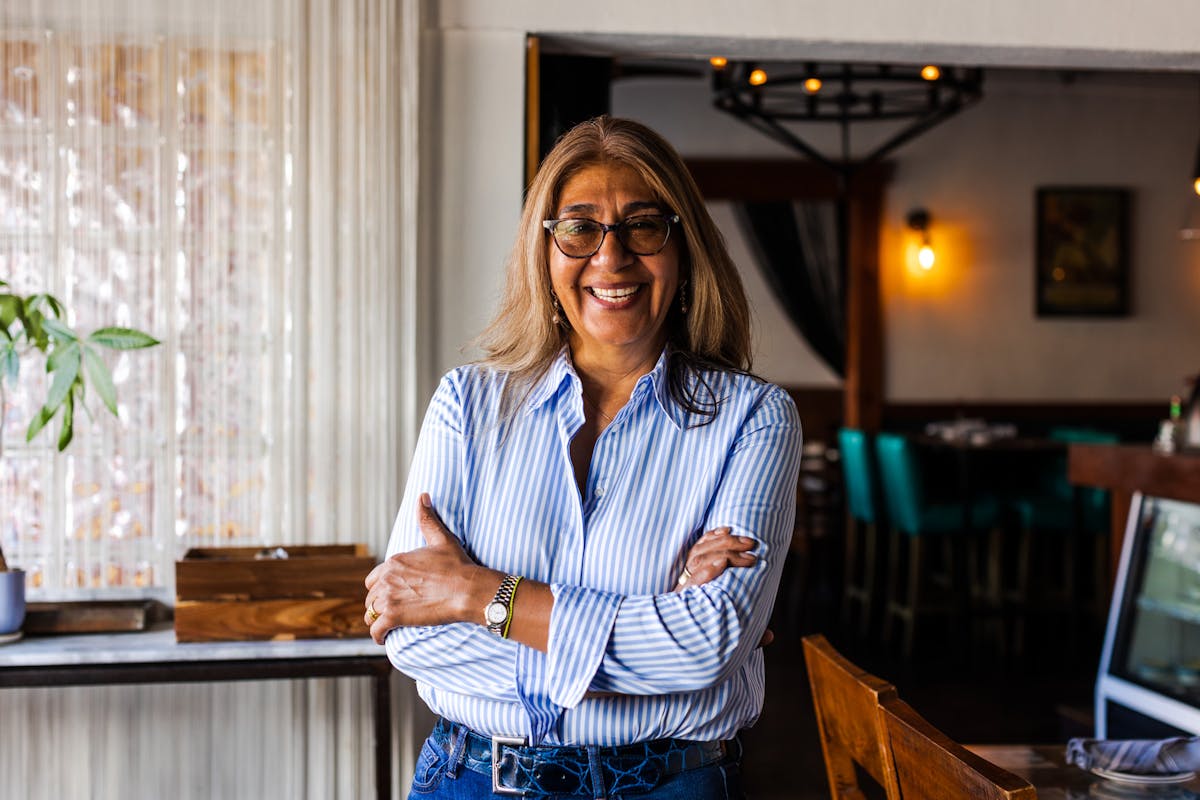 Chef & Founder Reina Morris
Founder & Executive Chef
Meet Chef Reina Morris, the co-owner and founding chef of Buenos Aires Café, a restaurant that brings the rich flavors and tastes of Argentina to Central Texas. Chef Reina's culinary journey started at a young age in her mother's kitchen where she helped prepare dinner. She continued her studies at Instituto Gastronómico Argentino, and later attended Le Cordon Bleu College of Culinary Arts in Austin, graduating with honors in 2004.
Despite being discouraged by culinary professionals who believed that restaurants were not suited for women, Chef Reina pursued her dream of opening a restaurant. With the support of her husband, she opened her first restaurant in 2005, serving pastries and empanadas before expanding the menu to include other Argentine delicacies.
Chef Reina's love for Argentine food and dedication to her customers and employees has made Buenos Aires Café a thriving restaurant for over 18 years.
Chef Reina's passion for cooking and her perseverance in pursuing her dreams are an inspiration to many. She is proof that with hard work and determination, anything is possible.